Sunday, 10 July 2022 | Admin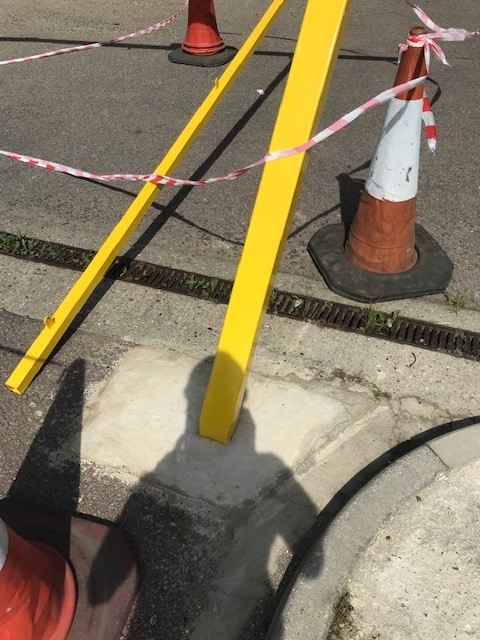 It is often the case that height barriers are damaged. This happens when drivers who are not aware of their vehicle height and are not thinking about what they are doing drive into the barrier.
Thursday, 23 June 2022 | Admin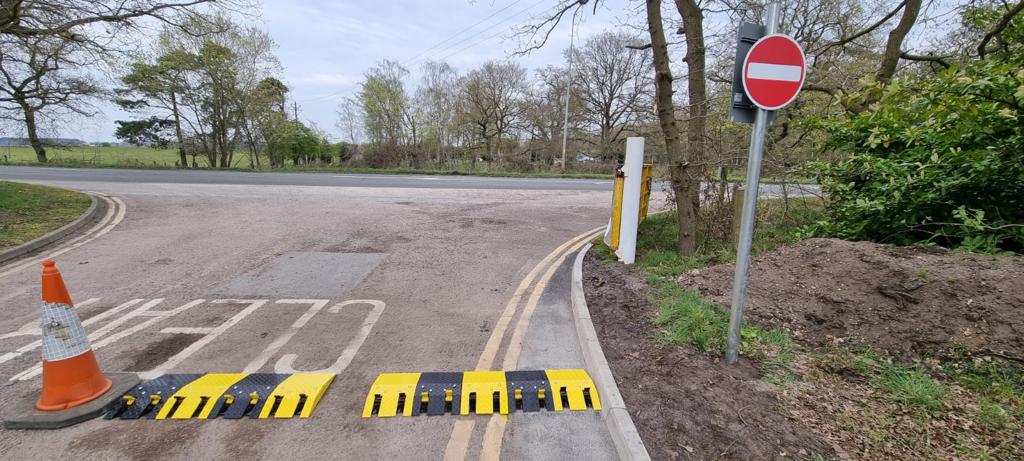 At our company we are proud of the large selection of specialty flow plates available on our website. As each style of plate has a different purpose for usage, we aim to have a plate for every situation. Click for more info!
Wednesday, 4 May 2022 | Admin
Flowplates have recently expanded our catalogue of products to include a new range of road plates and footway boards for use on worksites and roadways.
Thursday, 5 March 2020 | Admin
Business has been going well as we land another prestigious order for traffic control plates.
Thursday, 7 November 2019 | Admin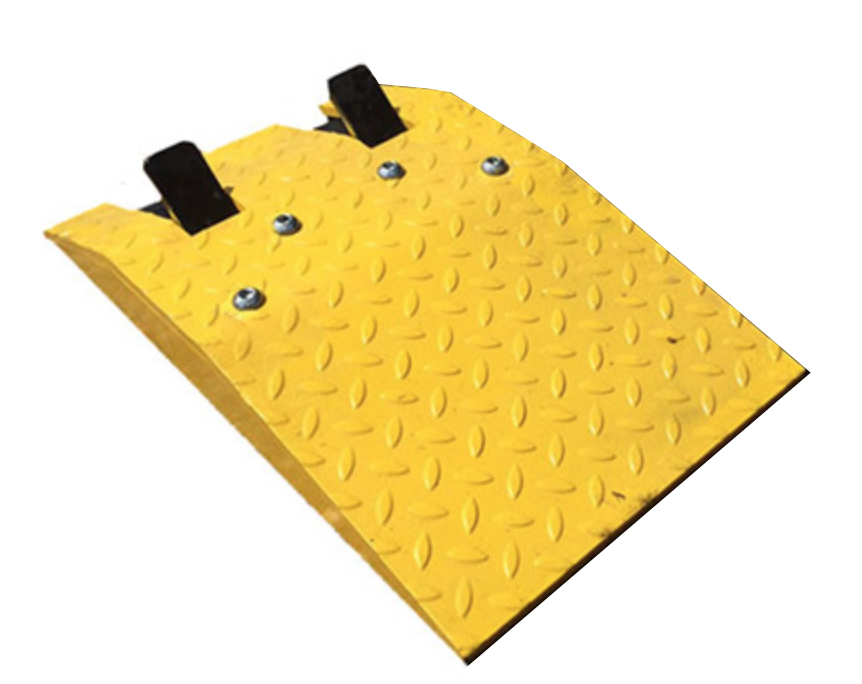 Flowplates have secured a record sale in the U.A.E, landing a deal that amounts to 140 of our ultra heavy duty traffic control plates.
Tuesday, 13 August 2019 | Admin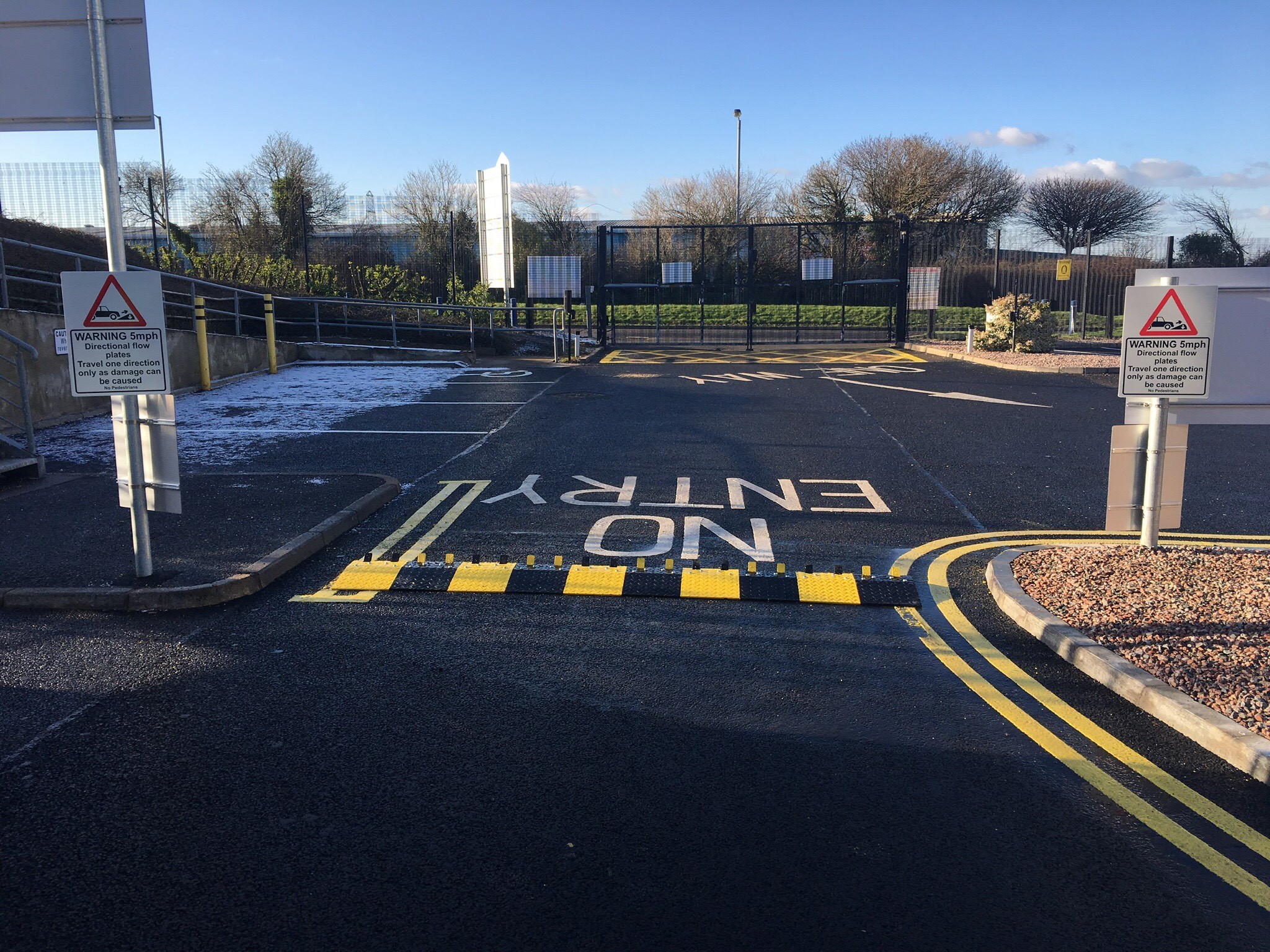 Flow plates are please to have recently supplied a set of our traffic control plates to Ireland,
Tuesday, 9 July 2019 | Admin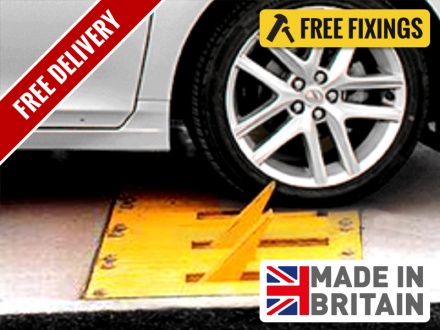 Flowplates have delivered a milestone order of Alligator teeth ramps to a local authority. The order represents the beginning of a large County wide roll out of this formidable product.
Friday, 5 July 2019 | Admin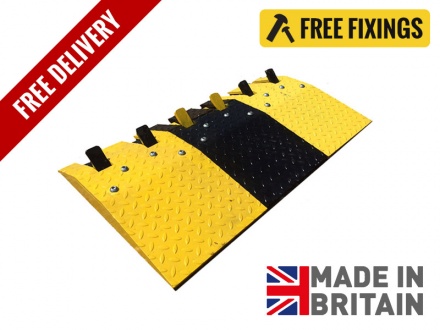 We are pleased to introduce our re-enforced traffic control plate spring. Working closely with our spring manufacturer Flowplates have developed a new, stronger and more highly taught spring.
Tuesday, 25 June 2019 | Admin

For a robust heavy duty flow plate our recently reinforced traffic control plates are the answer for any heavy duty environment. Made from impressive 8mm thick checker plate, reinforced with 10mm side bracing bars this product takes some beating.
Sunday, 26 May 2019 | Admin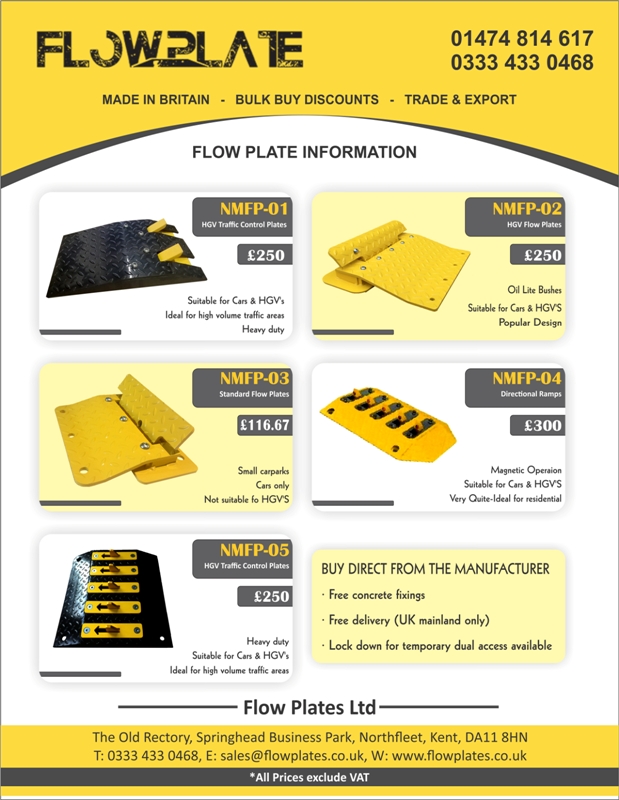 Flow plates offer the largest variety and selection of traffic flow plates on the market. We are fast becoming Europe's leading suppler of all one way traffic plates with our current offering of 9 types of flow plates.