Tuesday, 13 August 2019 | Admin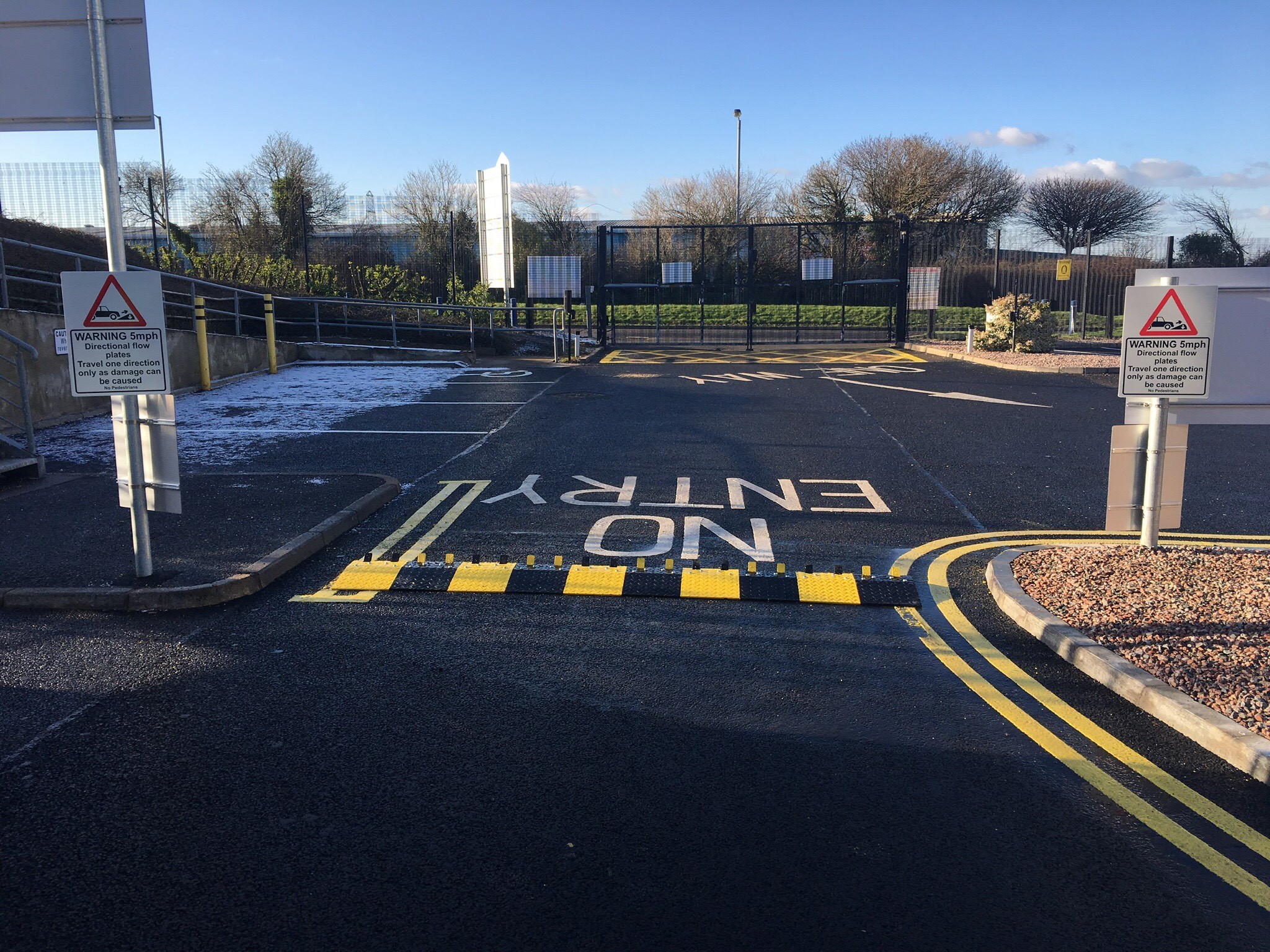 Flow plates are please to have recently supplied a set of our traffic control plates to Ireland,
Tuesday, 9 July 2019 | Admin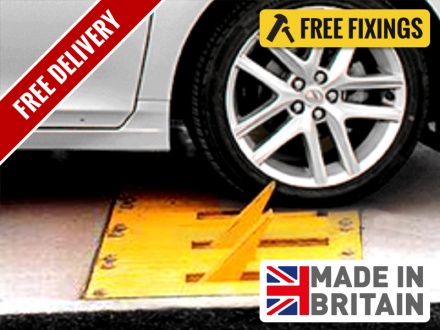 Flowplates have delivered a milestone order of Alligator teeth ramps to a local authority. The order represents the beginning of a large County wide roll out of this formidable product.
Friday, 5 July 2019 | Admin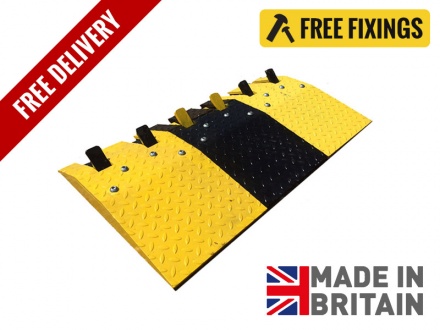 We are pleased to introduce our re-enforced traffic control plate spring. Working closely with our spring manufacturer Flowplates have developed a new, stronger and more highly taught spring.
Tuesday, 25 June 2019 | Admin

For a robust heavy duty flow plate our recently reinforced traffic control plates are the answer for any heavy duty environment. Made from impressive 8mm thick checker plate, reinforced with 10mm side bracing bars this product takes some beating.
Sunday, 26 May 2019 | Admin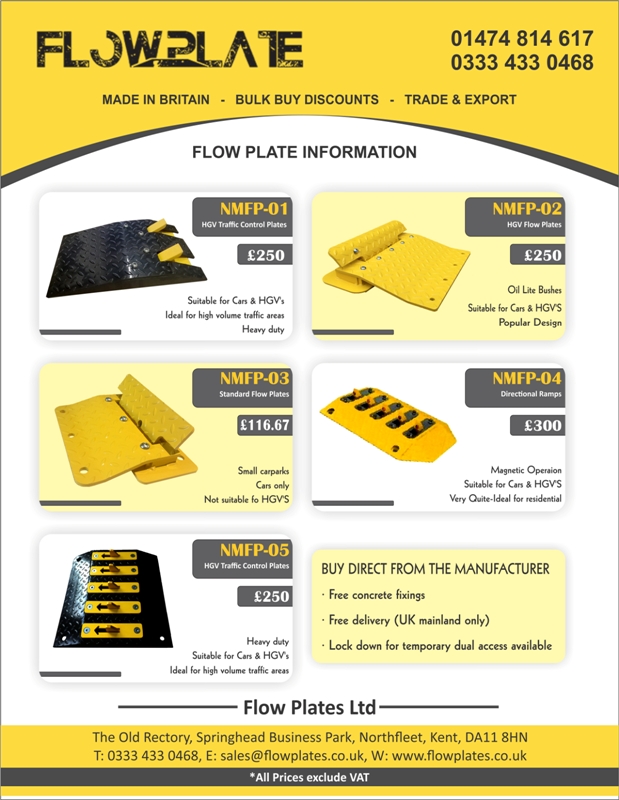 Flow plates offer the largest variety and selection of traffic flow plates on the market. We are fast becoming Europe's leading suppler of all one way traffic plates with our current offering of 9 types of flow plates.
Thursday, 9 May 2019 | Admin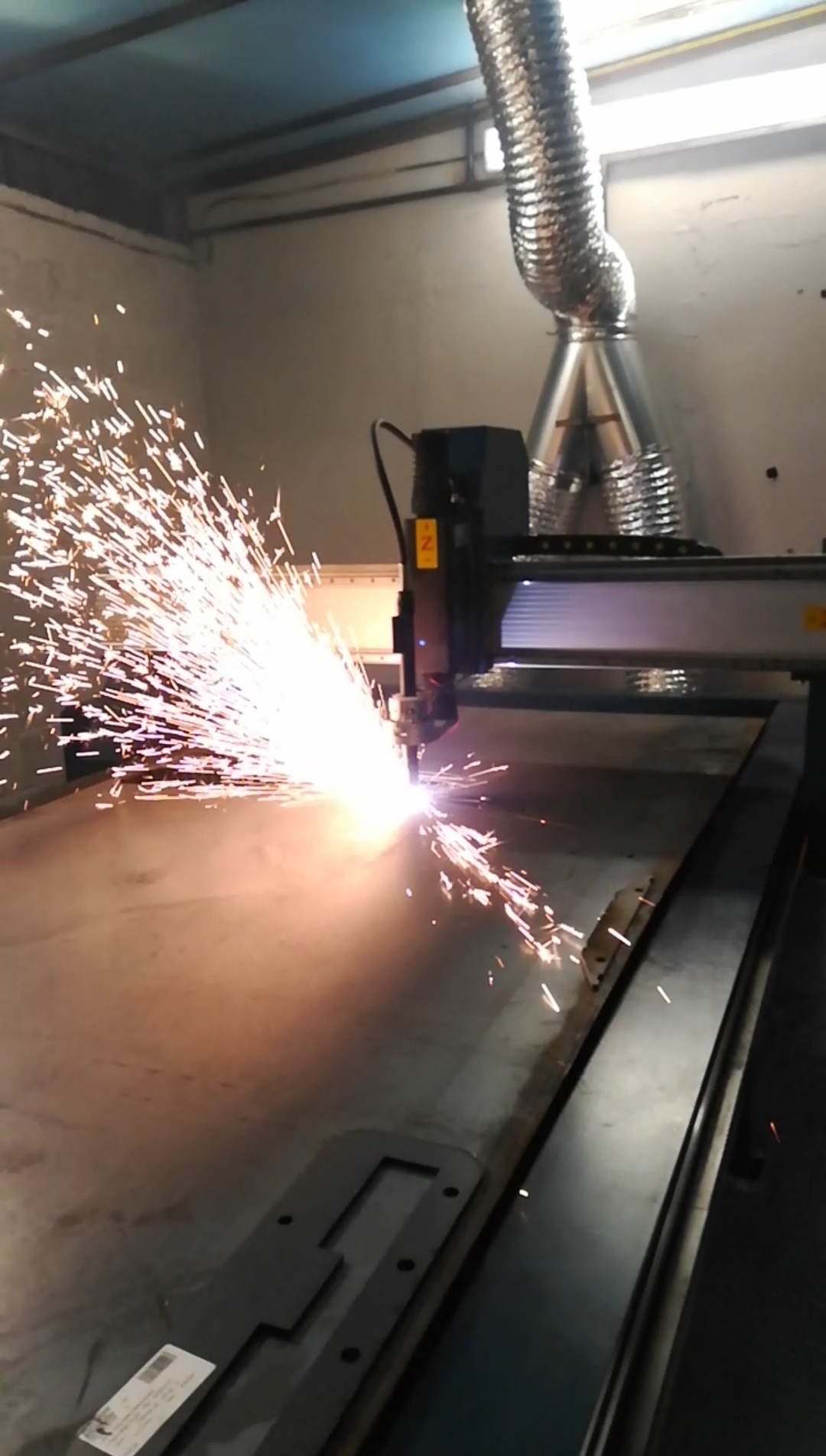 Flow plates are pleased to announce that our new CNC PD510HD Plasma table has finally been commissioned is now in daily operation.
Sunday, 5 May 2019 | Admin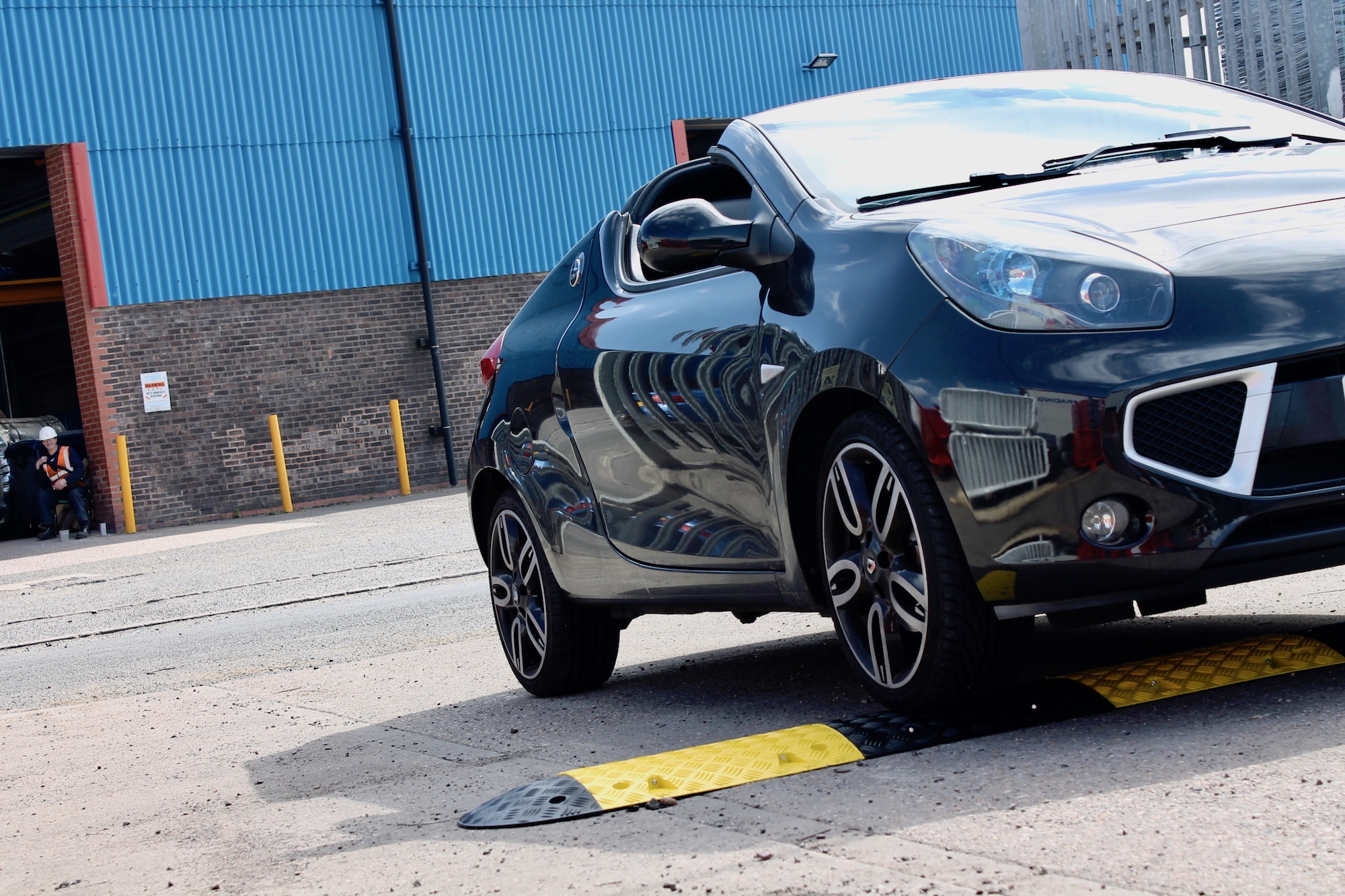 Speed Humps and Speed Bumps – What's the difference ?
Wednesday, 17 April 2019 | Admin
HGV Car Park Flaps, flowplates Ltd now keep a large stock holding of our HGV car park flaps.
Wednesday, 27 February 2019 | Admin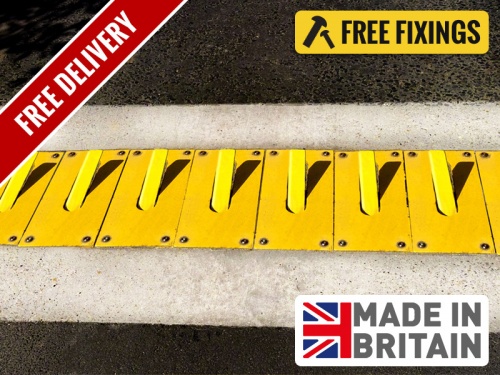 Flow plates are pleased to announce the new arrival of our EPP "Excellent Performing Parking product" the gator teeth traffic control plate.
Monday, 14 January 2019 | Admin